Here at Charity Fundraising, we are thankful for people. There are amazing volunteers, charity auction items from celebrities, and donors who are all making a difference!
And boy, are we thankful for that. For, as you know, you don't have search too long in order to hear hard and sad news. Turn on your TV or pick up a newspaper.
But this thanksgiving season, we think it is important to recognize the generosity and the goodness of our fellow brothers and sisters.
After all, there is good news to be celebrated too.
And we've got the statistics!
Thank you…
1. Volunteers!
What nonprofit could make it without its volunteers?
According to the National Philanthropic Trust (NPT), "Approximately 63 million Americans — 25 percent of the adult population — volunteer their time, talents, and energy to making a difference."
The overall monetary contribution that volunteers offer each year comes out to more than 190 billion dollars. That's a lot of community investment! The second most common activity volunteers help nonprofits is through "fundraising or selling items to raise money." (Again from the NPT)
Ask for help with your fundraiser. Your community wants to help! Volunteers are your donors too!
2. Celebrities!
Celebrities have a huge impact on our society. They change and shape the way we think and see life. They offer us ways to see success and encourage us to follow our dreams and pursue what we love. Actors tell us stories. Musicians are our voice. Athletes tell us we can do anything we set our minds to.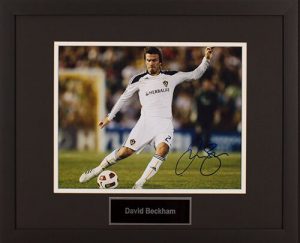 But these great men and women do more than that. They utilize their influence for good causes too! And there aren't just a select few – there are so many who want to help!
Actors as diverse as Al Pacino, Daniel Radcliffe, or Bill Murray; Musicians like Ariana Grande, BB King, Carrie Underwood, Paul McCartney, and Taylor Swift; Athlete stars like David Beckham, Serena Williams, and Michael Jordan – they all want to lend a hand for YOUR nonprofit today!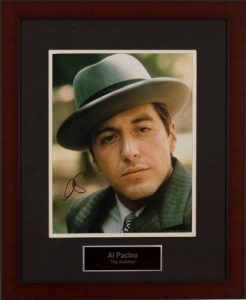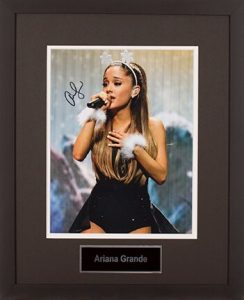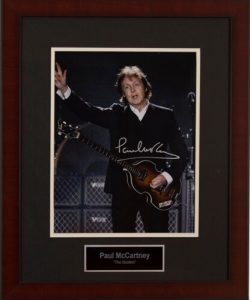 3. Donors!
The spirit of giving is potent during the holiday season.
Nonprofit Research Collaborative found that more than half of nonprofits surveyed receive over a quarter of their donations during the last few months of the year, 16 percent receiving over half of their annual funds within those months.
That's a lot of giving!
To some people, the holiday season can seem hyper commercialized, full of unnecessary traffic, and too many cookies that expand our waistlines. Be that as it may, what a glorious thing it is to set up the Christmas tree every year with friends and family, travel to see loved ones, and eat so many sweet things!
In the same way, the spirit of giving is alive and well, and that's something to be thankful for. As long as there are people like volunteers, celebrities, and donors who want to make a difference, we believe there is hope.
This Thanksgiving, we hope you have the chance to take a moment to see how much there is to be thankful for.
Your cause is worth fighting for – and you have a team that wants to help you succeed in your goals.
Contact Charity fundraising today for some more teammates for your upcoming fundraising auction! Tips, advice, and risk-free Celebrity Charity Auction Items are readily available to you!