The winter months can be long. And Cold. and did I say long?
For those of us who are up in northern areas, the weather is dreary and snowfall makes the morning commute even worse.
For all of us (even those of us who have sunshine all year round) the winter season is busy and quite frankly, exhausting!
The holiday season comes in full force in the middle of the winter season with its parties, family obligations, recitals, charity events, last-minute shopping, traveling… the list goes on and on.
Sometimes, we just need a break.
But here is the problem with a break – if you leave for too long, you'll drown in all of the backlog of work that piled up when you were away!
THIS is where weekend-getaways come in!
Charity Fundraising offers auction items particularly geared towards easy, stress free, and FUN experiences for your next live or silent auction….
"Weekend getaways" are easy and stress free!  
  Who doesn't want to get away for a few nights? On the flip side, who wants to find acceptable airfare prices, find a hotel, book it, and figure out what and how you are going to spend your time that weekend? We are taking the work out of traveling for your donors! And the best part is, it's for a good cause they want to support!
RELAX on the beach in an all inclusive resort under blue skies.
 TORTUGA BAY PUNTACANA JEWEL
Or maybe getaway with your friends at a #1 resort spa in SoCal for the weekend!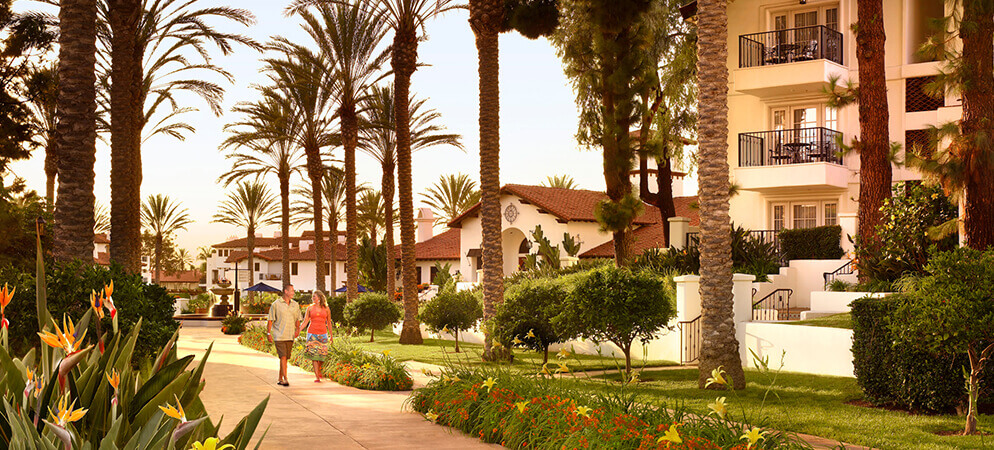 LA COSTA #1 RESORT SPA IN SOUTHERN CALIFORNIA
3-Night Luxury Stay in a 2,500 sq. ft. 3-Bedroom Villa for up to 8
"weekend getaways" are FUN!
One of the hardest things about the winter months is the lack of reprieve from drudgery. Life can get into a kind of monotonous rut. Life could be great! But still, doing the same thing day in and day out can dull things down.
So why not offer some fun experiences for your donors?
Sometimes, we need a bit of excitement, energy, culture, and activity to get more pep in our step!
Our VIP Experience Packages and our Wine and Food Experience Packages are a great way to fill your soul (and stomach).
Are you a Sports Junkie?
Take a trip to see your favorite sports team play at home where the crowd's energy is like no other! Or go watch your team make history at the next Superbowl!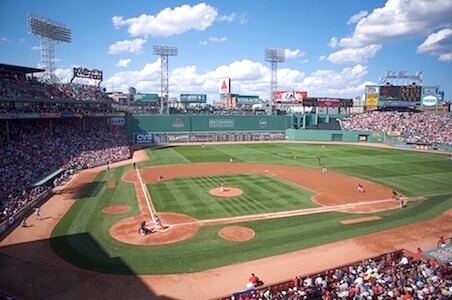 ULTIMATE BOSTON RED SOX VIP EXPERIENCE
Green Monster Seats at Regular Season Game, Pre-Game Field Access,
Custom In-Game Scoreboard Message, Private Fenway Park VIP Tour, Fairmont 2-Night Stay for 2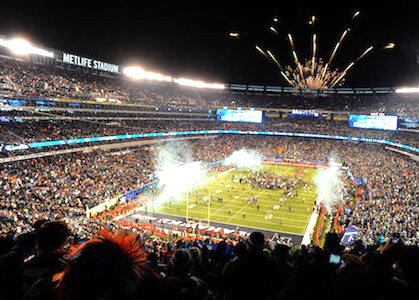 SUPER BOWL VIP EXPERIENCE
Tickets to the Super Bowl, 3-Night Stay with Airfare for 2
Are you a foodie? 
Experience New Orleans culture in all of its glory with the best Jazz bands and the best food options lined up and ready to go for you!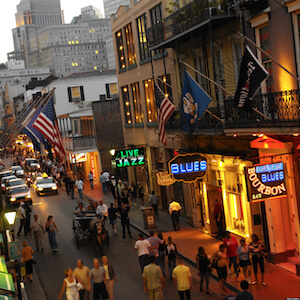 NEW ORLEANS JAZZ & DINING
Preservation Hall of Jazz, Commander's Palace Jazz Brunch or
Dinner with Wine Pairing, 3-Night Stay with Airfare for 2
Or travel in the opposite direction and taste the wine and see the vineyards of California! Take a look at all of our Wine and Food Experience Packages to see what experiences would fit your audience's preferences the best! These auction items are tailored to your guest's needs and preferences. They are flexible options and there is a diversity of options!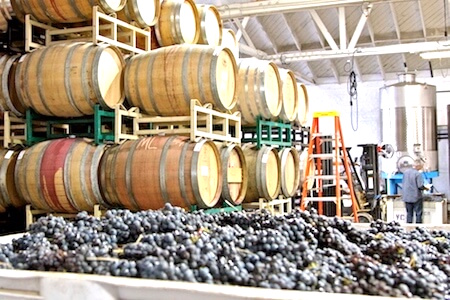 CULT WINEMAKERS VIP ACCESS EXPERIENCE
Private VIP Tours & Tastings at 3 Winemakers' Vineyards in Napa
Valley, Signed Barrel Head by all 3 Winemakers, Chauffeur, Westin Verasa
3-Night Stay with Airfare for 2
Why not travel up north and share your love for food and wine with other people who feel the same way?
NEWPORT MANSIONS WINE & FOOD FESTIVAL
Newport, Rhode Island Mansions Wine & Food Festival with Marriott
Resort 2-night stay for 2 (check in Friday; check out Sunday) in a standard
guest room at 4-star accommodations in Newport, RI
Do you love to go golf?
Who wouldn't want to hit the links for a whole weekend? It's where a lot of us clear our minds the best. And what better reason to go golfing for the entire weekend than to support charity? The genius of these kind of auction items is that they are symbiotic. Your guests want to support you, but they also want to bid on something that would genuinely excite and please them. Giving your guests auction items that are chalk full of experience and life while taking out the hassle of planning all the travel arrangements is the perfect way to give back to your donors as they so desperately want to give to you!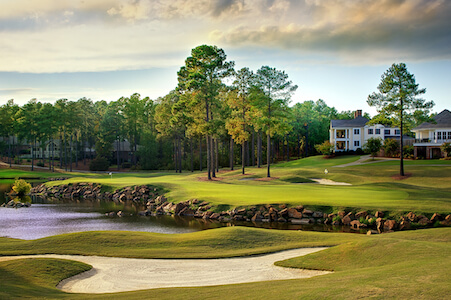 PINEHURST RESORT GOLF, DINING & SPA
Choice of golf rounds, daily breakfast & dinner,
Pinehurst Resort's (North Carolina) Holly Inn 3-night
stay with airfare for 2
THE LINKS AT SPANISH BAY
Round of Golf at The Links at Spanish Bay
(Pebble Beach, CA), Golf Cart Rental, Hyatt Regency
Monterey 3-Night Stay with Airfare for 2
These are just a few of the Vacation Packages and VIP Experiences we have to offer as auction items for your nonprofit! Peruse around our dozens of options here and contact us for requesting more information about each auction item! We offer ZERO-RISK auction items. Meaning, we send you the auction displays for FREE and if your auction item doesn't sell, we take it back FOR FREE, shipping back included!