At Charity Fundraising we work with our charity partners on fundraising ideas and it has afforded us the ability to see what works for charities across the country.
These tips are universal in their popularity and their ability in raising money for charities.
In this article, however, we will count down the top 6 best school fundraising auction ideas!
Here are some silent auction items ideas to help maximize your school fundraiser's success:
#6 Raffles
Raffles are always an easy go-to for school fundraisers. Why? Because they are simple and easy for you to set up and for your audience to participate in. Since their not strenuous and not a big investment on either party's part, raffles can have a big pay-off.
#5 Best seats in the house!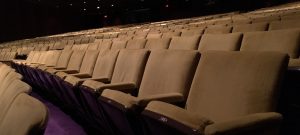 Whether it's a raffle, silent auction, or live auction, offering the "best seats in the house" has been proven to be a huge victory for school fundraisers.
Auction off sports tickets with premium court-side seating. Offer parking privileges for the whole year. Create a package "Dinner and a Show" that offers a special dinner at a local restaurant with the perfect seats at the next school theatre production. Or maybe entice your guests with premium graduation ceremony seating. – no more saving seats in a half-way decent spot for two hours before the event starts!!
Obviously, these package deals are time-sensitive. So it's important to keep in mind the timing of your event. These ideas will sell like hot cakes at different times of the year. You would not want to make an auction item for premium sports tickets at the end of the sports season. Nor would you offer graduation ceremony tickets at the end of June.
These kinds of items work well at school fundraisers because they are school-focused. Engaged parents, friends, and other family that come to fundraisers want to be involved and like the competition with other families. Nobody will turn down a good parking or drop off privilege for those early and hard mornings. Some people would do anything to make graduation days more special and stress free. And those who want to be present for extracurricular activities and events love the idea of getting a "good spot" in an otherwise free-for-all.
#4 Gifts to Students
Did someone just say "Class Pizza Party"? Class parties or celebrations can be a great tactic for parents who want to make support a local business (like a pizza shop) and do something for the kids. Off-to-College Packages work the same way. With most of the graduating class heading to college, parents love the opportunity to send care packages. And what better way to do that than while supporting the school? Food packages or dorm essential packages are a win-win-win for the parents, new grads, and your fundraiser!
#3 Celebrate the Artists
What kind of artists does your schoolhouse? Musicians? Fine Artists? Poets? Artisans? Why not highlight the talent and the skills that are present in your student body? Student-made auction items can be a great way to get the student body involved in the fundraising process. Have auction items made or produced by your students with a commission percentage given back to the student! Another way to celebrate the artists in your community is by offering tickets to a "Night of the Artists", where poets and musicians entertain and showcase their talent while artisans and artists sell their latest work.
#2 Travel and experience packages –
Summer fun and weekend getaways 
Who doesn't want a chance to get away?
Spring fever can get bad and a weekend getaway can refresh and reset someone like nothing else!
Summer blues can be cured by a fun experience as a family.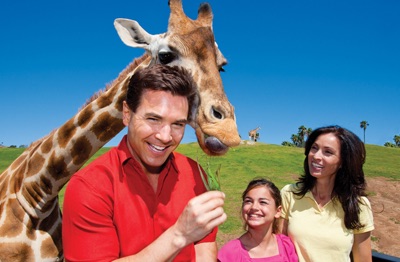 And winter months can chill the bones, but a trip to the Caribbean can do the trick!
#1 Autographed Memorabilia 
Icons..
Those who have gone before us, inspired us, uplift us, and speak to and for us.
Whether it be sports, music, political, cinema, or literary…we all have icons.
Presidents of the united states, men who walked on the moon, athletes who defy gravity, or musicians who write the songs of the people, we are greatly comprised of who we praise and admire.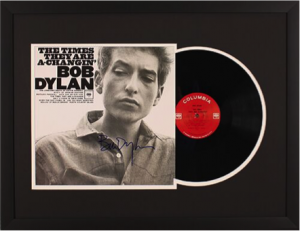 This is why autographed memorabilia does so well at fundraisers.
This is particularly why autographed memorabilia does so well at school fundraisers. School fosters aspiration. It's a time when potential is quite endless. A time to dream and be influenced.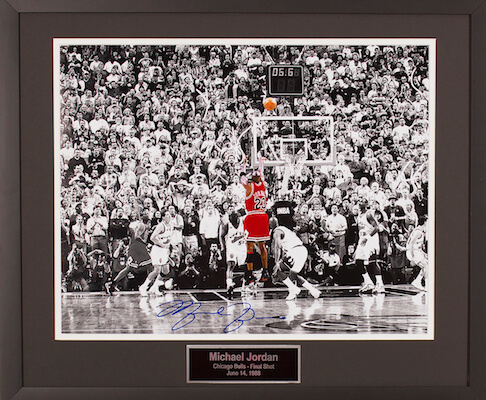 And as students become inspired and admire, that attitude is contagious. Parents and other influencers in a student's life remember what inspired them and who influenced them.
Furthermore, things that meant a lot to you mean more when you can share those things with others.
Michael Jordan's slam-dunks gain more meaning after you've heard your daughter's basketball pounding on the concrete driveway for nights on end.
The Eagles signed guitar is more excited when to bring home when you and your kid are learning how to play together.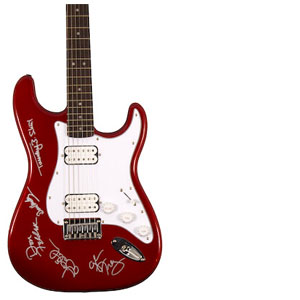 Charity Fundraising offers autographed memorabilia at zero-risk to schools! We are so confident that these items will procure results for your fundraiser, that if the item does not sell, we take the items back. We even pay for the delivery and shipping of the item!
Contact us today to apply for one of our auction items!