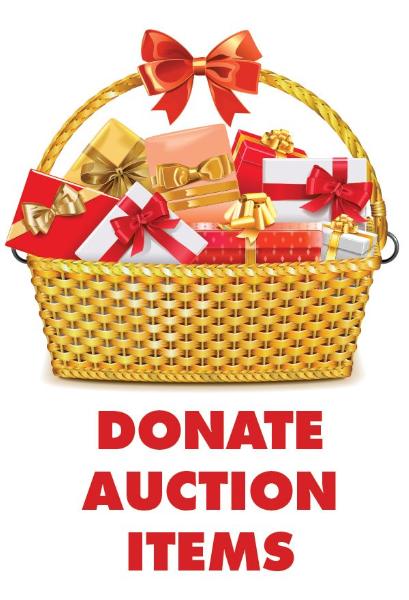 What are the best charity fundraising auction items?
A popular conception in the nonprofit industry is the "donated auction item" from a small, local business. Some people swear by these type of auction items, saying that an event is only successful if your items are fully donated – 100% free. They argue that these kind of items can receive 100% of the value of the item.
Are they right? Are these kind of auction items are exactly what your nonprofit needs?
Perhaps not…
The true value of donated auction items may not be as high as you might think… Here are 5 reasons why!
Reason #1 – Donated "Gifts" get passed around.. 
Most donated items from local businesses are in the form of gift cards or services. The problem with such auction items is that they are usually bid on for someone else. What do I mean by that? Well, consider these questions –
Have you ever bought a gift card for yourself?
Have you ever bought a gift basket for yourself?
If you haven't bought a service yet, are you likely to purchase it now?
Most of us will answer negatively to these questions above. Most of us won't buy ourselves a gift card, a gift basket, and we usually purchase services when we want or need them.
However, there are some gift cards, services, and even donate-able items that would be interesting! Some of us would love a spa package or a gift card to our favorite store or favorite restaurant.
Even so, another problem then arises…
Reason #2 – Businesses of interest are bombarded with requests. 
Businesses that can donate items/gift cards/services that will interest your guests are bombarded with requests.
Though there are more businesses than nonprofits, not many businesses have "donate-able" services or products.
Think about it – is it really all that exciting to bid on CPA services for your personal taxes? Or a month pass to the local bowling alley? Drug stores, dentist offices, eye doctors, and most retail stores aren't too exhilarating to your guests either.
Even if there were some donate-able items that would spark interest, the business in question is not getting as much out of the deal as we might expect.
Reason #3 – Businesses can only claim 30% of their donations through "tax deductions."
After the Obama administration tax laws, the old excuse "it's tax deductible" isn't completely true anymore. This means that they are losing money often in 100% donated items. Sure, there is name recognition and publicity, but that can only go so far.
Reason #4 – Perceived value is static.
Additionally, the perceived value of such business-donated items are quite static. Meaning, the items donated usually have a set price to them.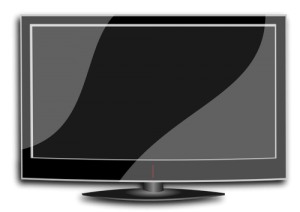 For example, maybe your local BestBuy donated a jumbo flat-screen TV. Well, that TV has a set price. It's value cannot go a penny over it's standard market price. It's only worth $500.00.
This creates a poor atmosphere. The buzz factor for such items are low. Additionally, there is low competition for such items because the perceived value has an obvious ceiling. (No one will try to outbid someone for a $500.00 TV if the bidding price is already at $500.)
Reason #5 – Donated items can become DE-valued.
We all know it, sometimes, items just don't procure as much as they should. There are fluke auction items that usually sell great one year than other years. There may be is less interest or something might disrupt the audience's attention during that auction bidding.
As you can imagine, this can frustrate the businesses who donated the item. Their product or service is devalued when it only raises 50% of its value. There are many times when donated items only bring in donated items, across North America, are only bringing 1/8th to 1/4th of their retail value.
The worst thing that could happen is to have a donor get up in anger and leave the fundraiser, which has been known to happen in such circumstances.
—
The Solution
So what are nonprofits to do? The question is very important when you consider the good relationships you may have built or want to build between your organization and the local businesses in the area.
There are other ways to procure interesting items and utilize local businesses as donor relationships –
Consider Sponsorships
Procuring Autographed Auction Items or VIP Experience & Vacation Packages is easy with NO RISK with Charity Fundraising. That means that we send you the auction items for free, and if they don't sell, we pay for the return shipping!
Autographed Photograph of Kobe Bryant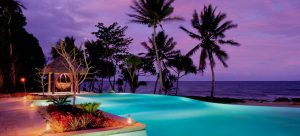 Fiji Paradise:  7-Night Oceanfront Stay for 4
Getting businesses to sponsor such items is the best of both worlds! Your guests get to bid on quality and exciting auction items that are priceless! Plus, the local business gets recognition, publicity, and some tax deductions!
All you have to do is two easy steps!
Peruse

our hundreds of auction items for what will peak the interest of your guests!
Contact Charity Fundraising to secure charity auction items that will drive big bids and revenue for your non-profit!