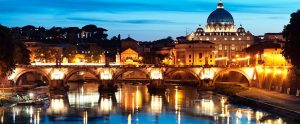 Finding the perfect silent auction items for your fundraiser is easier than one might think.
What makes it so easy?
My answer: stick to the five senses.
Utilizing the five senses in your silent auction items will bring your fundraiser to life!
How?
Let me show you!
VIP Experience and Vacation Packages help your guests Taste, Smell, See, Hear, and Touch.
1. Taste
Bring the flavors out!
Wining and Dining is one of our most popular VIP Experiences.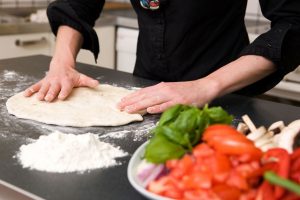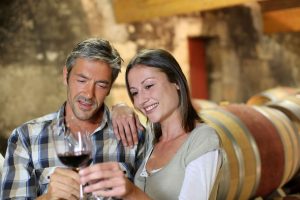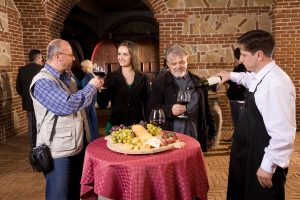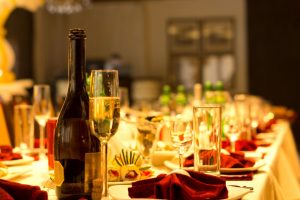 Who doesn't love to spend a luxurious time experiencing some of the best food and drink out there?
Here are just a few options to consider:
Tuscany Culinary Escape
Become a Sonoma Valley Winemaker
South Beach Wine & Food Festival
Samuel Adams Brewery Tour in Boston
Napa Valley South to North Adventure
James Beard House Dinner Party
Le Cordon Bleu Paris
2. Smell
Breathe in the ocean air!
When someone says the words, "vacation" and "beach", it doesn't take much more for me to smell the ocean air and feel the sand beneath my toes.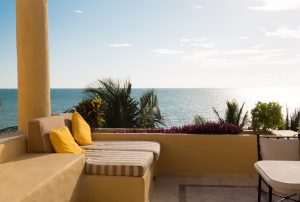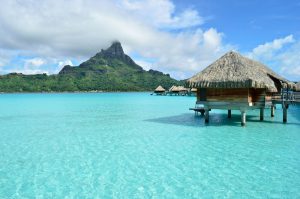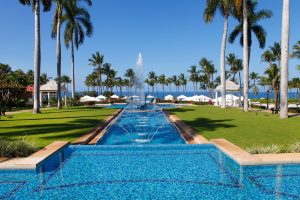 A Beach Vacation Package is almost always a coveted silent auction item.
Listen to the sound of these trips:
Escape to Bora Bora & Tahiti
Maui Wailea Resort Vacation
Australia & New Zealand Exploration
Cabo San Lucas Ocean View Getaway
3. See
Take in the Beautiful Scenery!
International Vacation Packages give your silent auction guests the opportunity to go to the places they've always wanted to see!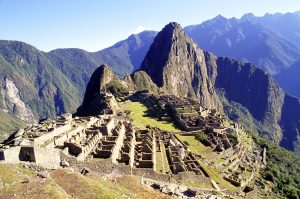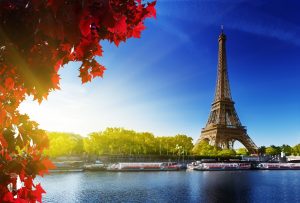 What could be better than helping out a charity you believe in and going to a place on your bucket list?
Ireland Adventure
South African Safari
Tokyo Metropolis
Paris Renaissance
Escape to Rome
4. Hear
Hear the music!
Songs have a way of encapsulating seasons of our lives — memories, emotions, and even convictions.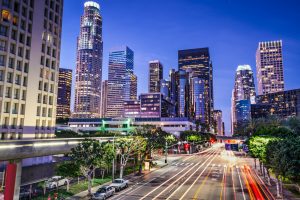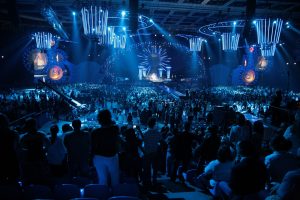 Two perfect strangers can instantly feel a connection when they find out they have a favorite band in common.
The connection that music brings to one's psyche is a powerful one. That equates to a powerful auction item!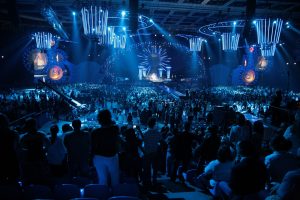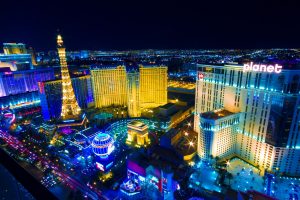 Silent auction items related to music come in many different shapes and forms:
5. Touch
As a kid, how many times were you told, "Don't touch that!"?
The joy of tactile sensations brings me straight back to being six years old in an antique shop with my mother.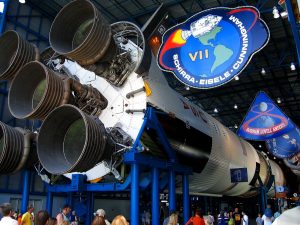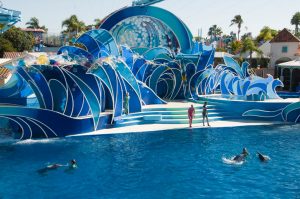 Curiosity always got the better of me.
I may be older now, but that curiosity has never really left. I still feel misplaced when I walk into a retail store with delicate decorum.
Because let's face it, we all are kids at heart!
One of the fun parts about having a family is being able to be a kid again yourself!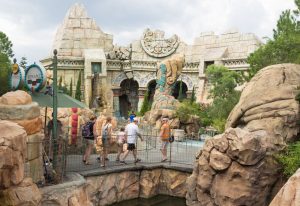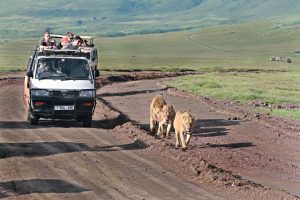 Here are some silent auction items for families that might peak your interest.
What could be more sensational than a roller-coaster ride or swimming with dolphins?
San Diego Theme Park Adventure – SeaWorld San Diego & LEGOLAND California resort admission
Kennedy Space Center Adventure
Orlando Theme Park Adventure
Disney World Family Adventure
Call or contact us today to learn more about our VIP Experiences & Vacation Packages!