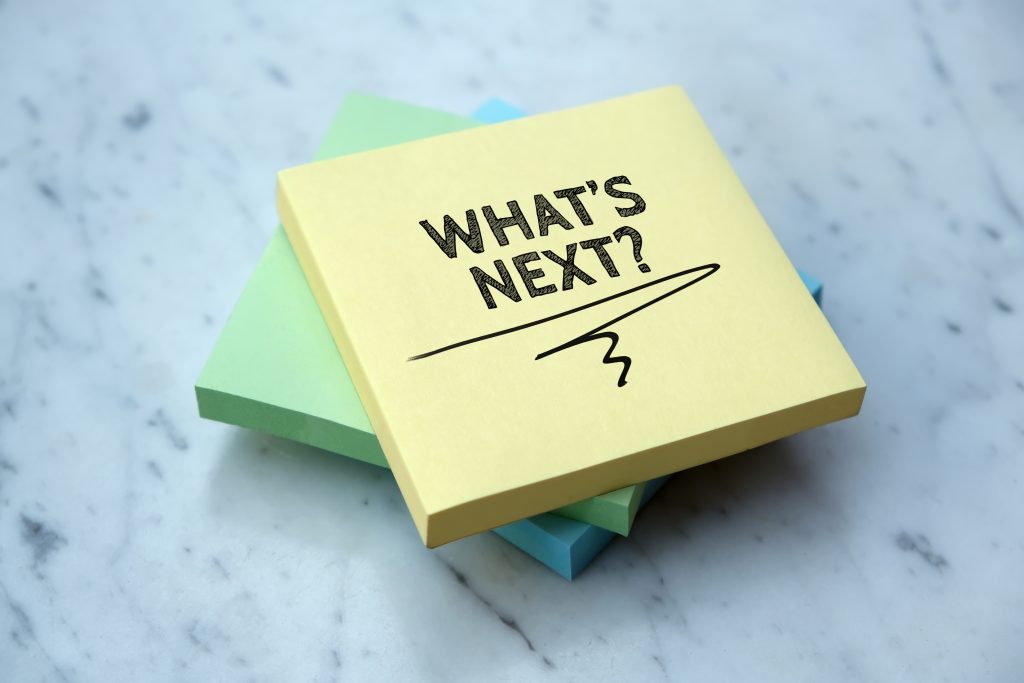 Learning the ropes of hosting a physical fundraising auction is stressful. But now, organizations are trying to figure out how to offer the same quality auction on a virtual platform.
Where do you start in order to build a virtual event?
We have three steps for your organization to follow as you begin planning a virtual fundraising event.
Dream and brainstorm
Create Content
Engage Prior to the Event
It's important to start with these three steps! So let's dive in and look at why and how!
1) Dream and Brainstorm
Cast your vision!
Ask yourself, what are the things that are important to your organization?
What have you done in the past?
What do you want to "keep" and "save" by translating it over to a virtual event.
Virtual events strip down physical events to their core tenants…
Here's the good thing – you get to pick what those core tenants are!
This is important because familiarity, consistency, and tested practices are important to an annual event, especially when it is a long-standing event! Good events are personal. Each event has a flavor to it.
It is possible to retain that personal and unique-to-you flavor of your events, even on a virtual platform!
We want donors who have been to this event for the last ten years to feel comfortable and recognize this as the same event in a different format.
How do you do this?
It starts with breaking down your physical event into its components and dissecting each aspects validity and importance.
(Don't be afraid to spend some time doing this! Take an hour or two to "brain dump" all aspects of your annual event.)
Then, you take the best of the best of those components as your ingredients for your virtual event.
2) Create the Content
There are a handful of content pieces that are necessary for a virtual event.
These content pieces should be informed by your vision casting in the first step above!
There are three significant content pieces that should be involved in your virtual event, though you are not limited to these three!
"Entertaining Introduction"
Something that gets people interested, motivated, and inspired to do be involved.
This opening piece can facilitate the high energy of a physical event.
We want guests to feel like we are with them behind the screen.
Sometimes, this piece is called "inspiring entertainment."
It's important to see this first interaction as fun and gripping, not informational and dull.
Pro tip: Think about getting celebrity entertainment. With events being remote and celebrities having less demand in this season, it's possible to get a song or two played by one of the greats and auction off a signed auction item by them as well!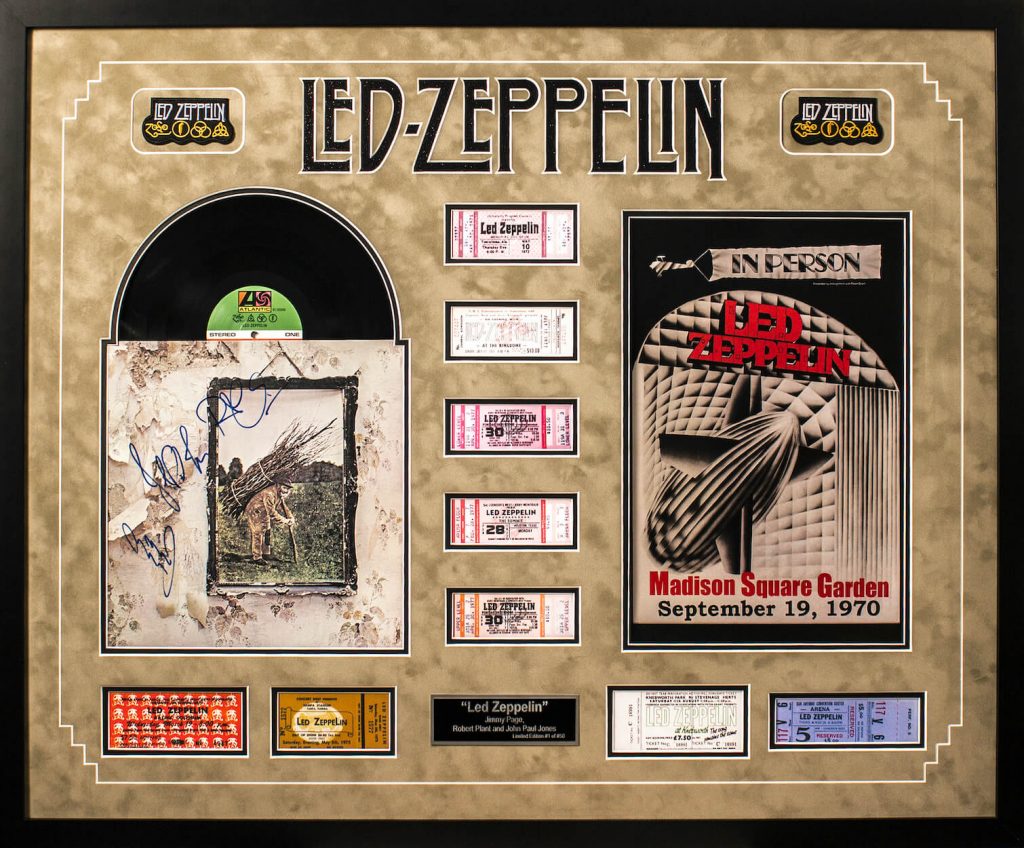 Finally, think of entertainment in 90 second segments rather than the usual 20-30 minutes
"Mission Video"
Whether it is a pre-recorded mission video or a live streamed component of the event, begin your virtual event with some content on why you do what you do and how you do it as an organization.
The mission video sets the tone for why everyone is attending in the first place.
"Impact Gage"
Engage your audience by letting them know how thank you are for them.
Thank them, but also give them a gage on what their impact is by being there and why it is important to you to have them on your team.
Creating content is important for the sake of "intentionality" and impact.
Every word that is said during an event should be considered in order to reach your guests as best you can.
With a different timeline and a different structure than a physical event, virtual events must be more scripted, shorter, and to the point.
The goal is to engage your people with the material that matters to them with the shorter period of time you have with them as opposed to a long night at a Gala auction event.
Pro tip: Do you have too many things you want to say during your mission video? Think about some of those ideas for your MC to script in during the live auction stream! (The point is be intentional!)
3) Engage before the Event!
In a world of emails, Facebook or Instagram posts, and calls all screaming for attention, how do you get attention for your event?
Virtual events have to ask for mental space rather than physical space during a weekend event.
Back to basic fundraising 101 – pick up the phone and engage with your donors!
Call them, use social media and email for marketing campaigns to get some intentional interaction with them regarding this virtual event.
But here's the secret – it is the people who have relationships with potential guests that will have more impact now than ever before.
Board members and volunteers are more important than perhaps ever before.
Here are two ways you can have your board members and volunteers engage before the event!
Call Past Attendees  
Give each board members ten past attendees to call about the event coming up!
Call After Attendees Register or Sign Up
After a guest registers for an event, call them within 24 hours to thank them for registering! Let them know how excited you are that they are coming and that they are important to you – and not just a number or name in a registration spreadsheet.
Give them the heads up that you will be sending them tons of marketing over the next few days for them to share, to stay engaged, and to learn more about the event!
Virtual events make it easy for them to follow up with their connections to register and log in to the event!
We hope this article helps you navigate the new world of virtual event planning better! Contact us for more information and help or peruse our consignment NO-RISK auction items as a perfect addition to your next virtual event.