Event coordinating and selecting charity auction items for your nonprofit auction is a stressful job.  
According to Forbes, event coordinating was ranked the 5th most stressful jobs of 2017.  
The top five most stressful jobs have stayed consistent over the last six years.
The first four are jobs in which one must protect or save lives.
… And then there is event coordinating.
(If that doesn't speak to how ridiculously stressful event planning is, then nothing will!)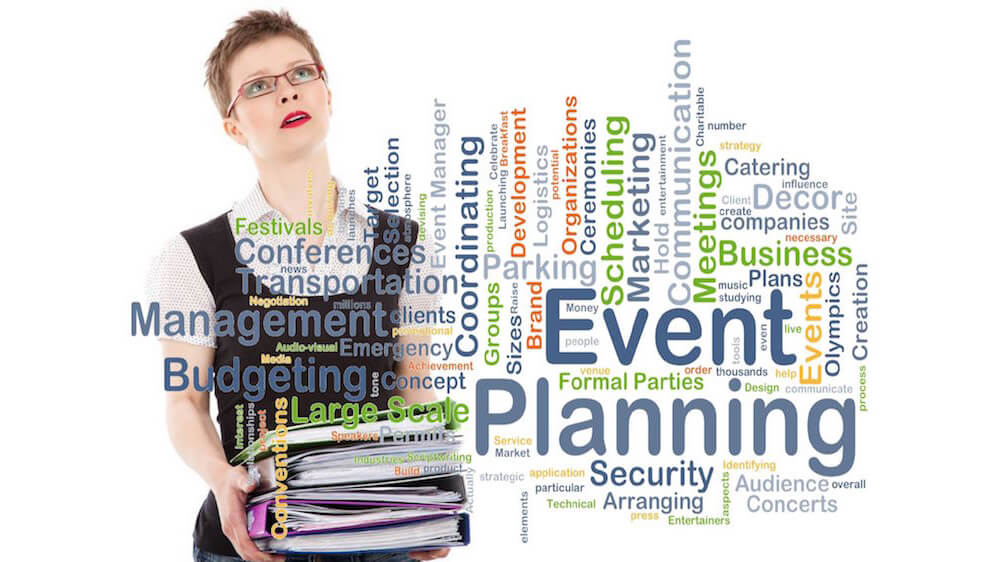 We get it.
Executing an event is hard.
The details and logistics of the event can be taxing and overwhelming, but nothing compares to the stress of making sure the purpose of the event is accomplished.
That's why one of the largest challenges for nonprofit auction events is attaining the right set of auction items.  
There are two paradoxical conundrums that can happen.
You can't find any exciting auction items.

Nobody bids on your big "show-stopping" auction item.
Either problem can be catastrophic.
The former leads to a boring event with gift baskets galore.
The latter leaves your team with an expensive asset that did not give the expected return on investment.
Even if the asset is refundable, you may have sunken a lot of time finding and acquiring the item in the first place!  
This is where the beauty of consignment, no-risk charity auction items comes in.
They take the stress out of event coordinating.
They make life easier, make events more fun, and eliminate the time and money sinkhole!
Make life easier
It's the beginning of a whole new year.
For some of us, the year-end giving of the previous months may have brought in a lot of success, leaving everyone pumped and ready for another year!
Others will see the New Year as a nice re-starter to shake the dust off from a hard previous year.
Either way, the season for spring fundraising season is getting closer by the day.
And with that season comes planning committee meetings. A lot of them.
These meetings can hold a lot of excitement… and expectations.
It may be easy to come up with a successful wish list of fun charity auction items in these meetings, but it may not be so easy to find and "win" the items off said wish list.
That process is stressful, hard, and generally, the list of actual procured items is a lot smaller than the original list.
With Charity Fundraising's no risk charity auction items, the options are numerous with a wide variety to suit any interests. With more than 300 Autographed Memorabilia Collectibles, VIP Experiences & Vacation Packages and of course our Top 25 Best Selling Auction Items chose from, we guarantee a charity auction item that will be the perfect fit for you and your audience.
Make events more fun
Auctions are all about the buzz and chatter the bidding items bring. Without the competition and excitement revolving around the items itself, it's less fun for your donors. (The excitement will also drive up the bids faster and more successfully!)
What sounds more fun?
… A gift card to a local restaurant or an autographed drumhead from your favorite band?
…A wine gift basket or a Napa Valley South to North Adventure?
A set of golf clubs or an Ultimate British Open Gulf Experience?
Eliminate the time and money sinkhole in charity auction items
You don't have to search far and wide for the perfect auction item.
And you don't have to worry about the upfront costs.
No-risk means no risk.
We ship it to you for free. There is no down payment.
And if you don't sell the auction item, you can ship it back – free of charge!
It's that simple. It's that fast.
No time or money sinkhole anymore.
Why not request a reservation form for the desired auction item today? Contact us now to get started!