The event is FINALLY over.
After months of hard work, the catering service has gone home and you're leaving the venue.
A BIG sigh of relief follows.
Charity fundraising events are exhausting to plan and host.
Planning (especially live and silent auction) events can take months.
They are so extensive, many nonprofits begin working on the next year's annual event a week or two after that year's event is complete.
But wait!
The work of an event is not over yet…
One of the most important components of the event has yet to take place – Make sure you thank your Donors
Why?
An event does not stand alone.
Events are made up of your team, your sponsors, and your donors.
Not every single person, resource, and connection is new for each event. In fact, the turnover rate is quite small.
A large percentage of the donor base for nonprofits are statistically loyal and reoccurring.
Donors (like your team of staff and volunteers and sponsors) have an established relationship with your organization.
It is important that they know they are appreciated and their contribution matters!
How?
Here are the two main principles to thanking your donors well – Make it personal and Share.
Make it Personal
Personal connection with a donor is like quality time with a friend. It is not absolutely necessary, but it is wonderful and deepens the ties of the relationship.
But how do you make a Thank-You letter to your Donor personal? Here are some ways…
Make it Personal … Through Information
Remember conversations with your donors and add personal comments in your thank you notes.
Now, this requires a relationship! (This doesn't mean you should go into a conversation as if you were data-mining for your next thank you card.)
Treating your donors like a part of your team will encourage this kind of relationship.
Be sure not to make any donation request through this Thank You, especially when personal information is added.
This helps the donor know you care about them and their connection to the organization outside of what they can give to you.

Make it Personal … Through a Hand written message
Adding some amount of a hand written message that is personally addressed to the donor goes far.
Some organizations add a smaller note inside a larger Thank you letter (especially when they are sharing to many people more general information about the event).
Other organizations utilize the simplicity but the sincerity of a regular card-stock letter with pen and ink.
Share …
Sharing is a vital aspect to any good relationship. Your loyal donors want to share with your organization! They are on the same mission you are on. There are ways you can share with them in your Thank-You letters…
Share … Through Pictures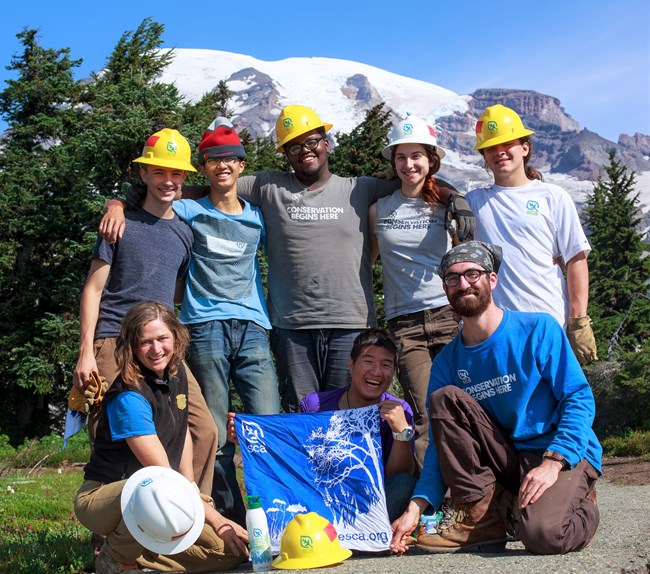 Photographs are powerful.
The old saying is true: a picture is worth a thousand words.
But this also means you can say more without having to write it all, which becomes especially helpful when your Thank-You letters are hand written.
Pictures also help bring your donors face-to-face with the work your organization is doing.
Share … Through Video
Taking it even farther, many organizations create a video of the highlights of the past event to show their gratitude to their donors.
This creative Thank-You is also effective when there was a specific cause or need that was met by the recent donations.
Share … Through Statistics and Data
Finally, let your donors in on how their specific contribution has helped your organization!
Making your gratitude clear to your donors is sometimes just being practical.
Information on what is being done, when, and how shows that you care about the logistics and that the donations are being put to good use!