Does your charity fundraising auction need autographed memorabilia from the Greatest Basketball Player of all time?
The answer is a resounding "Yes!"
But the question then is … Who is the Greatest Of All Time: Lebron James or Michael Jordan?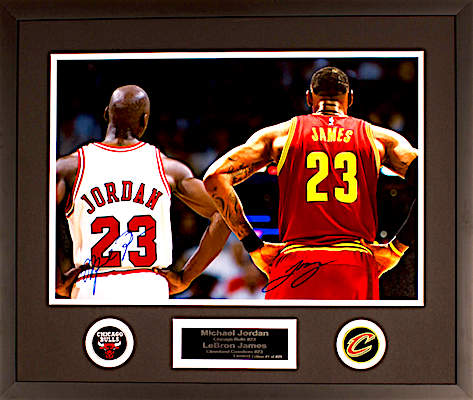 This question has been asked and hotly debate since the early 2000s when Lebron James hit the scene.
What do the players think themselves?
ESPN compiled an article consisting of both James and Jordan's comments on the subject from 2001-2018.
James consistently stayed reverent to the legendary Michael Jordan.
Throughout the years, James claims he doesn't want to be compared to Jordan – their games are totally different.
"I'm a totally different player than Michael Jordan. As far as the next Jordan, there is no such thing. There's one Michael Jordan and only one, and no one compares with him."
— LeBron James
March 6, 2008 (Source: Chicago Tribune)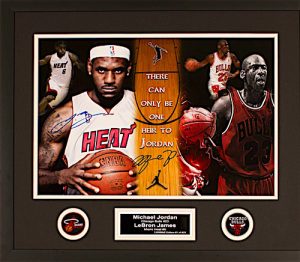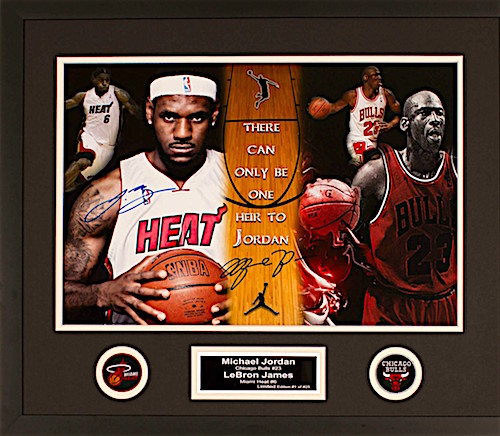 Jordan routinely critiqued James's career, which James accepted humbly from the legendary Michael Jordan.
Jordan later said he would rather play with Kobe Bryant than James because Kobe has more championship rings.
So the question is – What makes a player The Greatest of All Time (the GOAT)?
The Case for Lebron James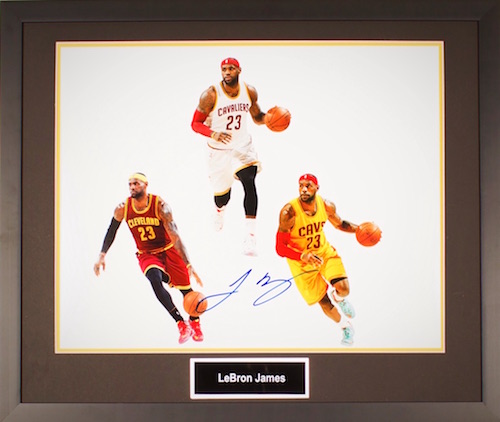 In a time of global Social Media, James's influence is widespread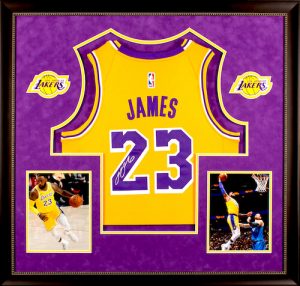 Stats:
12-time All-NBA first team
3 Finals MVPs
3 NBA titles (one in Cleveland, which should count double)
4 Kia MVPs
9 Finals trips in 15 seasons (including eight straight)
15 All-Star Games and five All-Defensive first team honors.
According to NBA.com, he is the "only to rank among the top 10 all-time in points and assists. Not since his rookie season has LeBron failed to lead his team in at least three major statistical categories. He has been, at times, the best point guard on the floor, the best shooting guard, the best power forward, the best small forward."
His ability to bring teams with him to the top is unprecedented. Ending a 52 year drought in Cleveland, James brought the Cavaliers to the finals 4 times and finally securing the championship in 2017.
The Case for Michael Jordan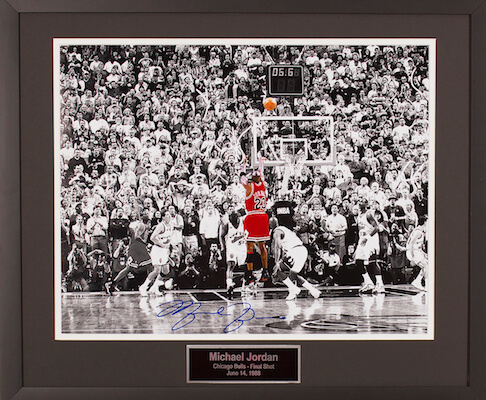 The first cultural icon to arise from basketball, Michael Jordan was known by almost all in his generation. .
Stats:
6 NBA titles (while going six-for-six in The Finals)
6 Finals MVPs
5 regular-season MVPs
 10 All-NBA first teams
10 scoring titles
14 All-Star Games
9 All-Defensive first team honors and one Defensive Player of the Year Award.
The Verdict:
Who can say?
They both are the greatest of their time.
Michael Jordan was in another era with different rules and strategies of the game. And Lebron has not finished playing yet.
Friendly Competition?
Why not ask your guests at the next charity fundraising  auction by offering autographed memorabilia from both stars?
I have a feeling that both Jordan and James would appreciate a little friendly competition 😉
Contact Charity Fundraising to secure autographed memorabilia from both stars at ZERO-RISK to you!