Trends come and go, but charity fundraising – through silent and live auctions – has stood the test of time.
Why?
The reason is simple.
People want to come together.
The world is becoming more mobile.
It's becoming more convenient to support your cause, but it's also becoming more disconnected.
After all, you can donate by a simple click of a button.
But even the mobile experts aren't fooled by the simplicity of online giving.
Mobile Cause reported that, "80% of people believe it's important to come together in person to support a cause."
Online giving is an added plus, an easy bonus – but every donor wants to engage, from the newcomer to your organization all the way to the most dedicated and loyal supporter.
This statistic is compelling.
It tells us that experience matters. .
We need interaction and experience. We need relationships. You can't get these things by a click of a button.
The importance of experience-based fundraising compels us to appreciate the value and significant of charity fundraising auctions.
It is a time your donors can come together to support your cause, interact with one another, have some friendly competition, and really make a difference with their contributions.
But it doesn't stop there.
This statistic also compels us to utilize experience-based auction items at our charity fundraising auctions.
This is where our VIP Experience Packages come in.
If experiences are really weighted as heavily as this statistic implies, it's only natural that experience-based auction items would procure high bids.
And they do!
As the information age takes a stronger hold on our daily lives, there has been an increase in demand for experience-based packages.
A large pull to these items comes from the fact that we can enjoy what we love with those who share our passion!
A room full of passionate artists and producers at the American Music Awards is an once-in-a-lifetime experience for a music lover.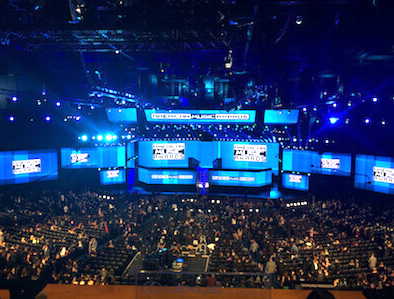 It's one thing to see your lucky horse gain a solid lead. It's another thing to cheer the majestic animal and his trusted jockey alongside the roaring crowds in the stands.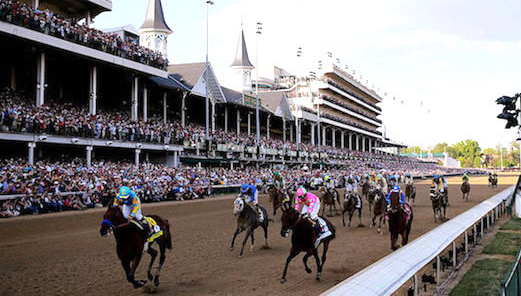 Feeling the sun beat down on your neck intensifies the stifling silence and anticipation of the atmosphere as one of the Golf Masters patiently prepares for the swing that can only be described as a work of art.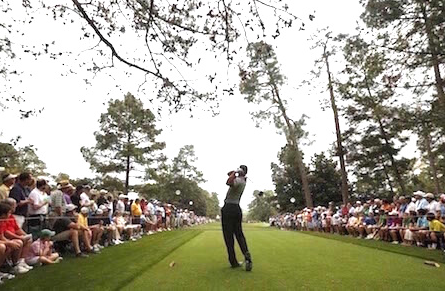 The moonlight over the city and the sounds of street musicians sets all of Rome aglow with wonder and excitement.
The elation of seeing the game-changing interception is enough to make football fans blood pressure hit the roof. But celebrating the overturn with 500 ardent fans around you is an experience that can't be forgotten. In that moment, the bond of friendship can't seem stronger with complete strangers.
We can't say it enough: experience matters.
It matters to your donors – they want to come together for your cause. They want to engage and help.
They also want to enjoy and experience life.
Why not give them both?
Contact us today to request a VIP Experience auction item for your next fundraiser!