Giving travel opportunities to your donors through charity auction items at your fundraising auction is a great way to stand out from the competition and redirect donor travel budgets while simultaneously creating a larger donor base and guaranteeing a return on investment!
Let's see how!
1. Stand out from the sea of fundraisers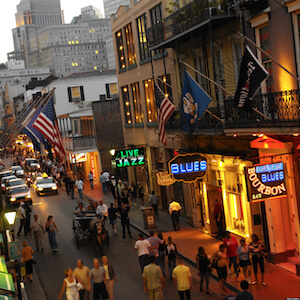 We've all seen the standard Auction Fundraising Basket
Some baskets are out of this world, exciting!
But many are nothing too particularly special.
It's vital to break the cycle with a fresh, emerging revenue strategy.
At the end of the day, a few days on the waters of Bora Bora or a
weekend in the New Orleans jazz scene will be more exciting than a standard auction basket idea.
Stand out from the competition and offer exciting fundraising vacation packages.
What would you rather have –
A wine basket or a chance taste wine on a terrace overlooking Napa Valley or Italy?
What would you rather have –
A pair of new golf clubs or a couple of days on the greens in IRELAND or on the British Open course?
Would you like a extensive set of blue ray classics for the movie junkie or People's Choice Award VIP Experience, loaded with experiences from Red carpet viewing, tickets to the People's Choice Awards, and GRAMMY Museum VIP tour?
There are two things that happen with this revenue strategy.
First, you move from tangible objects on the auction tables to priceless experiences.
Second, you actually improve your event branding and the perceived caliber of auction items is increased significantly.
2. Redirect Donor Travel Budgets
Not only is vacation packages and travel opportunities something to spice up your auction item line up, your donors will likely have a category for this type of spending in their budget!
Nonprofits can work with their donors to redirect donor travel budgets to help the cause with using exciting travel packages!
This gives your supporters the chance to spend part of their annual travel budget in support of your cause.
3.Create a larger donor base

New and exciting fundraising items can attract new donors.
The more diverse auction items, the more diverse your donor base!
The happier your current donor base will be too! And long-term donors are the most prized for any nonprofit.
Additionally, big-ticket travel experiences help you identify potential major donors.
4. Guaranteed return on investment
Here at charity fundraising, we offer VIP Experience and Vacation Packages that have Zero-Risk!
What does this mean?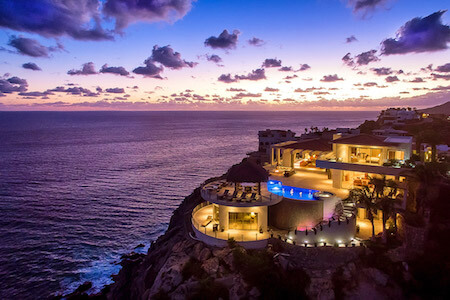 You can sell multiples of a package with a guaranteed return on investment.
And if nothing sells, it costs your team nothing!
All the rewards, no risk.
What could be better than that?
Contact us today to inquire about any of our auction items listed.