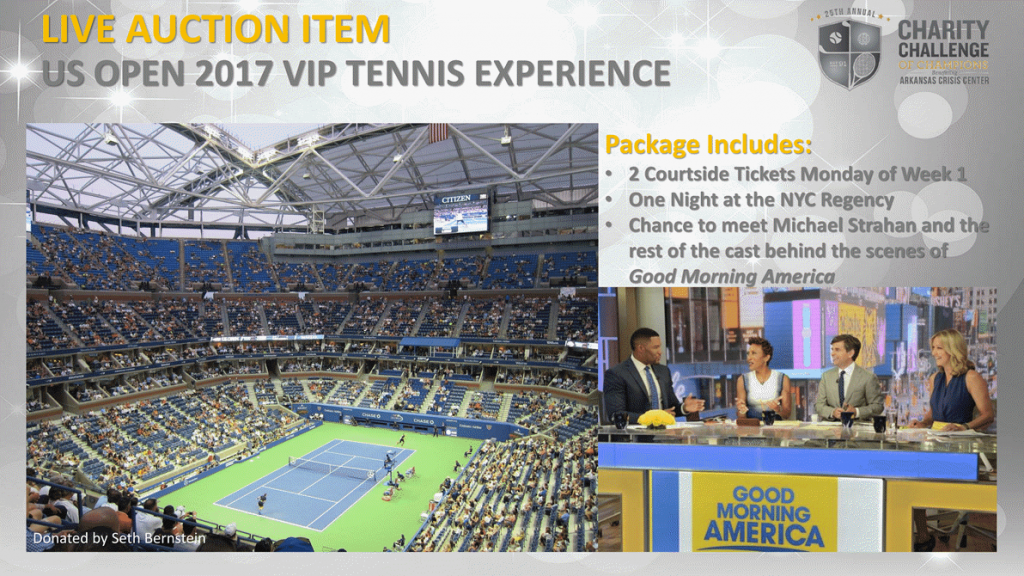 Silent Auctions are traditional (perhaps annual for many nonprofits) and stressful to plan.
Keeping any event (especially an annual event) fresh and new is always a challenge. And yet, silent auctions can stay fresh and new every year, without much logistical changes.
How?
The secret is in the auction item line up.
We're not joking!
A recent survey by the National Auctioneers Association concluded that 93% of all event attendees go to events to have fun. Whether your event is a silent or live auction, your guests want to be engaged and have a great time!
If your event is focused on your guest's experience then your fundraiser will never get old.
Here are three ways experiential auction items create such an atmosphere:
They create memories, not clutter.
Beautiful things are nice. We all like a new pair of shoes or a new golf club (or both!). But, at the end of the day, people want to get rid of their "stuff". Garage sales and spring-cleaning overhauls are therapeutic for many people. Material gain is not what most people strive to attain.
Lifelong memories are what people have always been itching to have. It doesn't matter the age or the interest, experience triumphs over possessions.
The travel bug bites, the concert fiends are boundless, and the food and wine aficionados cannot wait to learn and taste more!
Experiential VIP Experience/Vacation Packages offers your guests, who already have that emotional connection to that type of experience, an opportunity to seize the day!
They are current.
Young professionals are coming onto the scene. The way they decide to spend their money is different then the big supporters of the past. A recent Gallup Poll shows that millennials "look for work that fuels their sense of purpose." The interests of the up and coming generation are to experience new things and help the causes they believe in!
They don't crack the ceiling.
Experiential items are pretty simple. Experiences don't have a price tag.
This simplicity of experiential auction items comes to a great advantage for the success of an auction fundraiser.
With the subjective value of VIP Experience/Vacation Packages nonprofits can sidestep the "glass ceiling" for experiential auction items. A Rome VIP Vatican Exploration or Saks Fifth Avenue Chicago Shopping Spree is more ambiguous (and sounds lot more fun!) than an Italian leather auction item or jewelry from tiffanies.
Bottom line: Commit to procuring different auction items than your favorites from previous years and continually strive for a more effective experience for your guests!
if your non-profit is looking for VIP Experiences and Vacation Packages for your upcoming auction fundraiser, contact Charity Fundraising today!